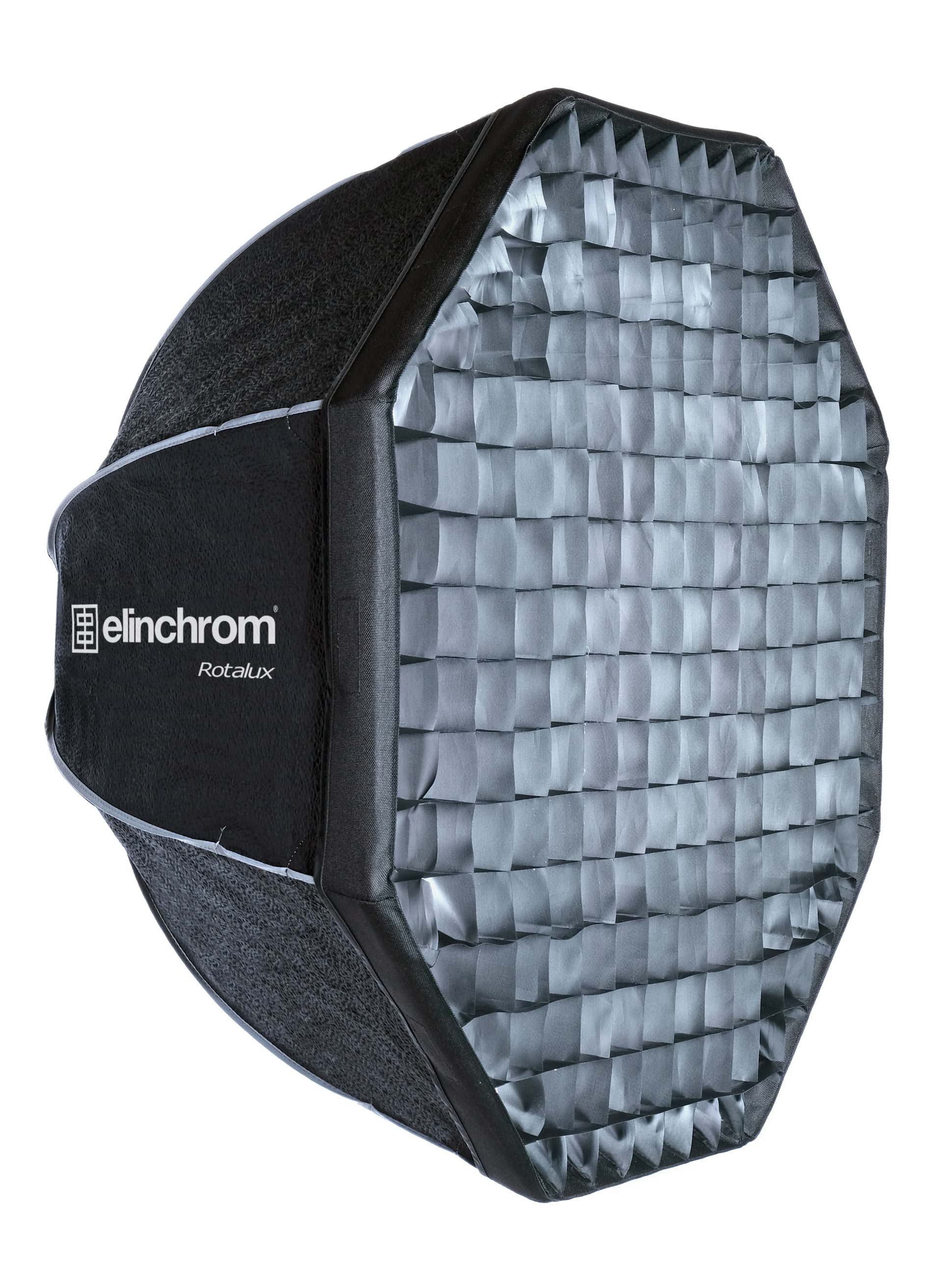 Reveal your talent
Thanks to the excellent quality of Elinchrom's diffusing and reflective fabric, your portraits and product shots will seriously stand out.
Stay in control
With optional Rotagrid 30° degree grids to suit the size and shape of each Rotalux softbox, you can control and reduce the spread of light to create your ideal shot.
Move up a level
Opt for the deflector set  to take advantage of Elinchrom's unique central shaft. It lets you modify the softness, hardness and color like no other  softbox system.
Pack up and go
Unlike other softboxes, the Elinchrom Rotalux is easy to transport. Just fold it down into its dedicated carry bag and head for your next shoot.